by WALTER RHEIN about 20 hours ago in CELEBRITIES
Despite the disease, Roberto Carcelen has his sights set on Beijing.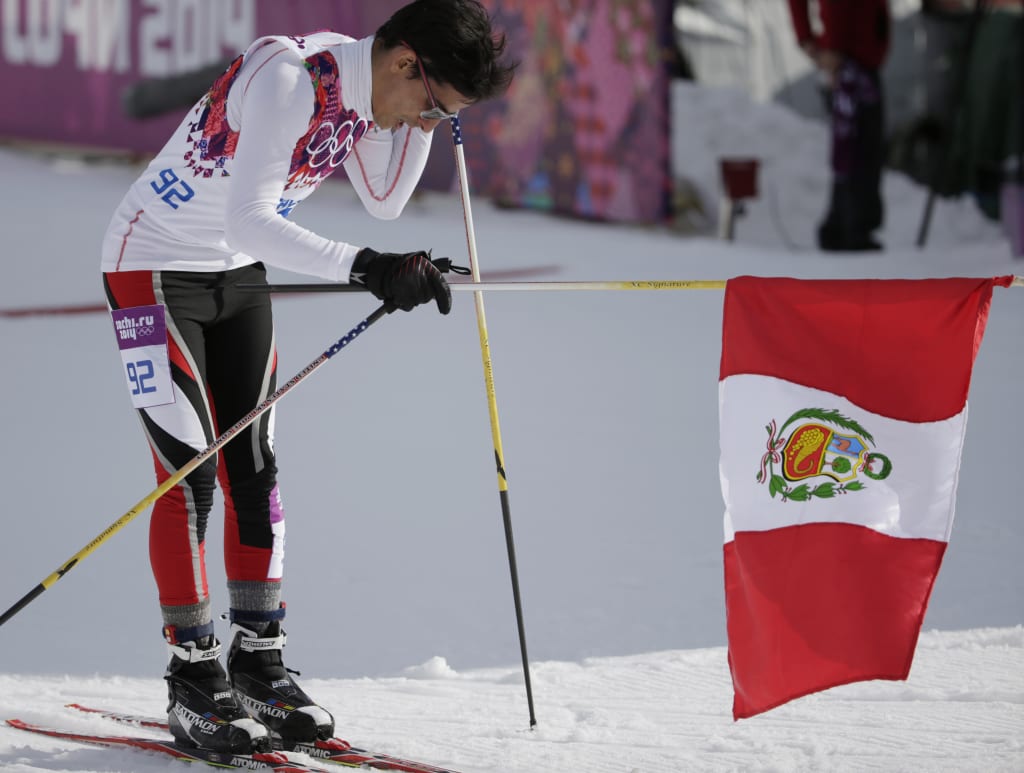 Roberto Carcelen made history at the 2010 Vancouver Olympics when he became the first Peruvian to compete in the winter Olympics. Peru is a proud country with a rich history of athletic competition, but the moderate temperature makes training for winter sports uncommon in that region.
Carcelen competed not as a medal challenger, but as a representative of his country and an ambassador to the sport of cross-country skiing. His duties included carrying the Peruvian flag during the opening and closing ceremonies, which helped contribute to the culture of inclusion and world harmony that the Olympics represent.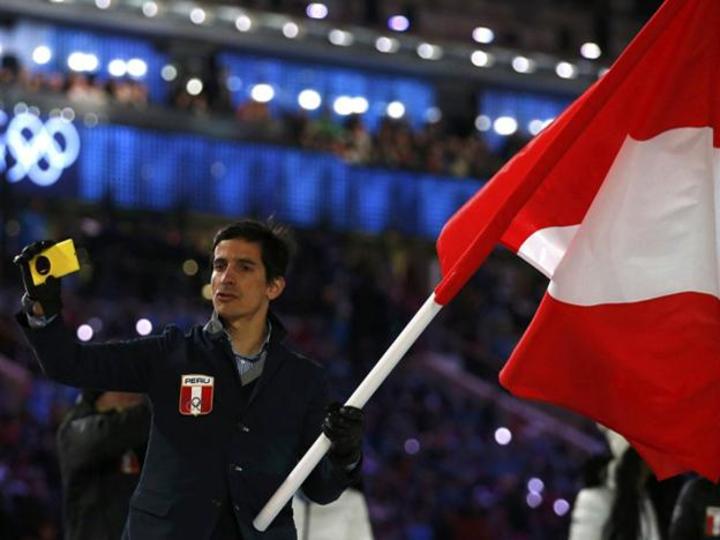 Image Courtesy of Roberto Carcelen
I got to know Roberto Carcelen in 2009 when I worked as a journalist for Living in Peru. I was living in Lima at the time and, as a transplant from northern Wisconsin, I realized I was one of the few people in the country who knew what cross-country skiing was.
My novel, Beyond Birkie Fever, is about America's greatest cross-country ski race, the American Birkebeiner, so I felt confident reaching out to Carcelen to inquire about his story.
I wrote an article for Living in Peru that caught the attention of El Comercio, Peru's largest newspaper. They, in turn, did a story on Carcelen that helped catapult him to public attention in his home nation.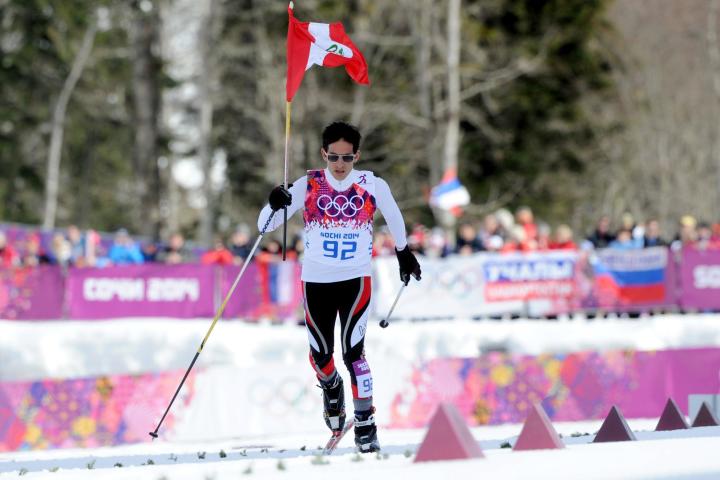 Photo courtesy of Roberto Carcelen
Carcelen competed again in 2014 at the Sochi Olympics. However, he suffered a bad crash while training and broke his ribs prior to the event. In considerable pain, Carcelen considered withdrawing from his race. But he concluded that it was important to represent Peru in competition, so he decided to attempt to participate.
Finishing an Olympic caliber 15 kilometer course is no easy task under any circumstances. Doing so with broken ribs and severe pain is nearly insurmountable. Four able-bodied skiers did not complete the course, and one did not start, but Roberto Carcelen succeeded in arriving at the finish line and proudly carried the Peruvian flag across.
The other skiers were aware of Roberto's situation, and gold medalist Dario Cologna of Switzerland made a point of waiting for Roberto to congratulate him on his achievement. It was a touching moment of solidarity that was picked up by the media and celebrated as a moment of true Olympic spirit.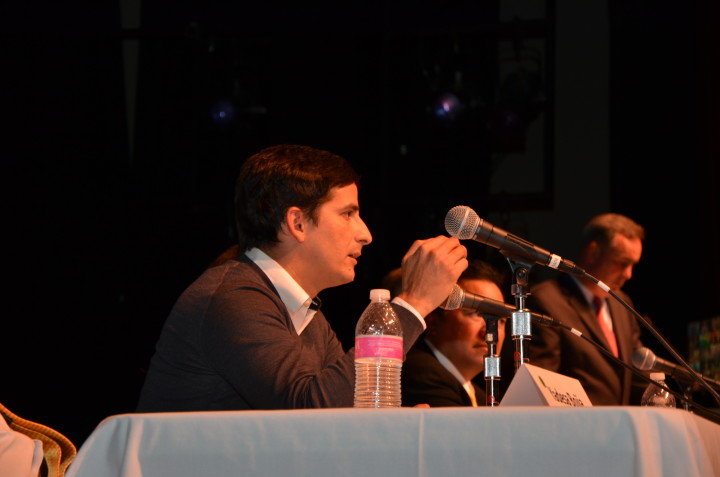 Image Courtesy of Roberto Carcelen
Roberto has used his status as an Olympian and public figure to promote a series of programs to assist individuals and children living in rural areas in Peru and elsewhere in the world.
In 2014, he created the Roberto Carcelen Foundation, an organization dedicated to improving people's lives worldwide.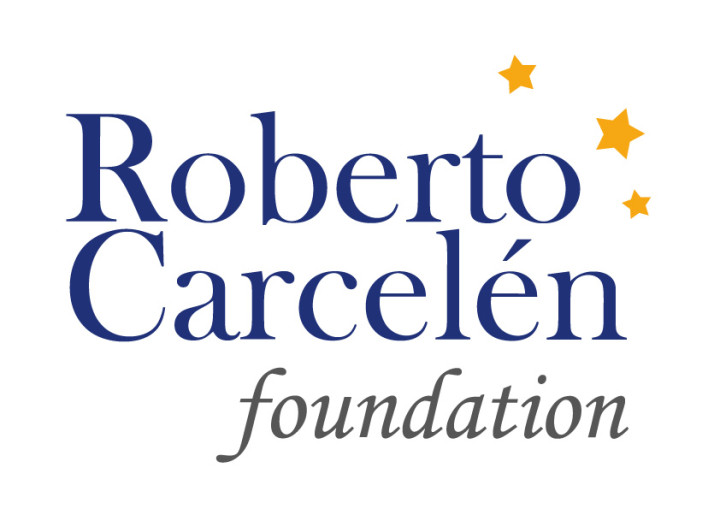 Image Courtesy of Roberto Carcelen
Around 2016, Carcelen was reading a book and noticed that his right foot was twitching. He consulted a doctor when the shaking extended to his whole leg.
The doctor initially attributed the shaking to stress and anxiety, but the issue persisted, and in 2019 Carcelen was diagnosed with Parkinson's disease.
Parkinson's is a progressive, neurological disorder that affects people differently. Carcelen's symptoms include unilateral tremors and slowness of movement.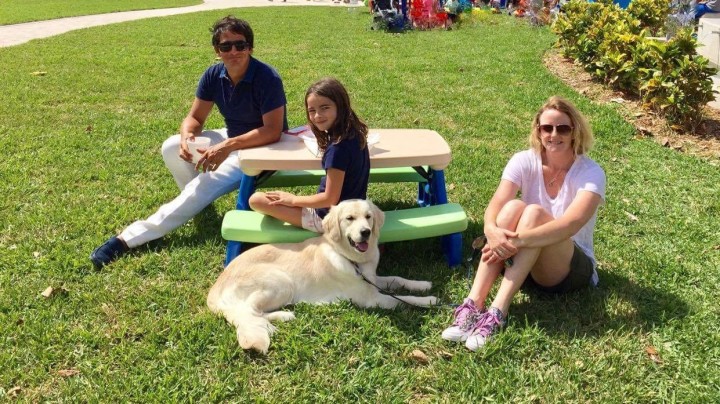 Image Courtesy of Roberto Carcelen
Carcelen is approaching his Parkinson's disease with the same tenacity that allowed him to compete in two Olympic games. He has incorporated Parkinson's research into the Roberto Carcelen Foundation, and is now working to raise funds and awareness to help empower other individuals who suffer from Parkinson's disease.
Although Carcelen retired from skiing after the Sochi Olympics, there is no greater stage than the Olympic games. Therefore, Carcelen has decided to attempt to qualify for the winter Olympics in Beijing in 2022.
Sports such as cycling and other physical activity can be used as a treatment for Parkinson's disease, and are necessary to develop the physical endurance required for athletic competition at the Olympic level.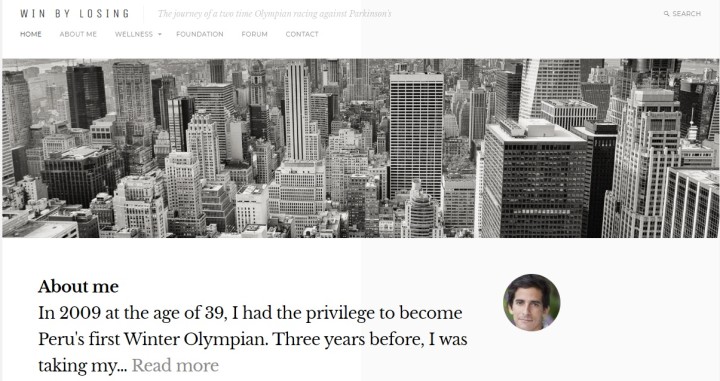 Image Courtesy of Roberto Carcelen
Carcelen plans to document his pursuit of the Olympic dream with Parkinson's disease on his webpage WinByLosing.org. A documentary film entitled Carcelen is in production in New York and Palm Beach, Florida, and he is also working on a web series to track his progress.
The Olympic spirit represents overcoming tremendous odds, and Roberto Carcelen is the epitome of long odds. Carcelen overcame long odds when he became the first Peruvian to compete at the Olympics, and he beat them again when he finished an event with a severe injury.
Roberto faces a long, hard road to the Beijing Olympics and is encumbered by greater obstacles than he has ever met in the past. But this time, Roberto isn't racing against Olympic skiers, and he is not only representing Peru. Roberto is taking on a debilitating disease, and this time he is representing everyone in the world.
It's easy to celebrate an individual who takes on incredible odds for a noble purpose. Be sure to head over to Roberto's page to help cheer him on as he attempts to reach Beijing and achieve a significant victory over Parkinson's disease.
Knowing Roberto, I wouldn't bet against him.
Full link to Voice: https://vocal.media/longevity/peruvian-olympian-in-a-race-against-parkinson-s?fbclid=IwAR1viIn42_dOdvOifS1UD1V8FzxtXfu8gHAcAx81W-gQ3e7-vlbtkm13rO4
CELEBRITIESP.S: Love what you read?Send a small one-off tip.$1$2$5$10$20Send tipHow does it work?
Read next: Best Running Shoes for WomenTweetShare

I'm a small press novelist. Shoot me an email if you want to discuss writing in any capacity, or head over to my web page http://www.streetsoflima.com. WalterRhein@gmail.com